Unique and personalized candles make for a thoughtful gift. Candle molds can be created from a variety of sources including decorative items and small sculptures. Professional candle makers and hobbyists alike find success molding wax using Polytek's platinum-cured silicone rubbers and other mold making making materials.
Learn how to make your own unique candle using the two tutorials below:
Tutorial: How to Make a Silicone Rubber Candle Mold
In the following tutorial, we create a mold using decorative glass to create a geometric candle.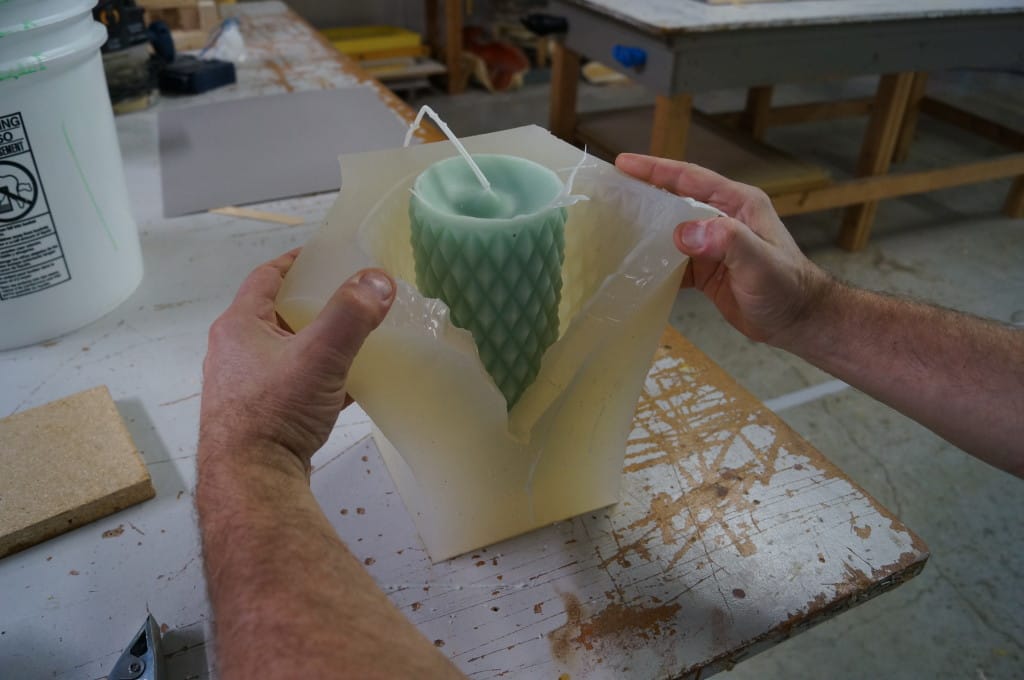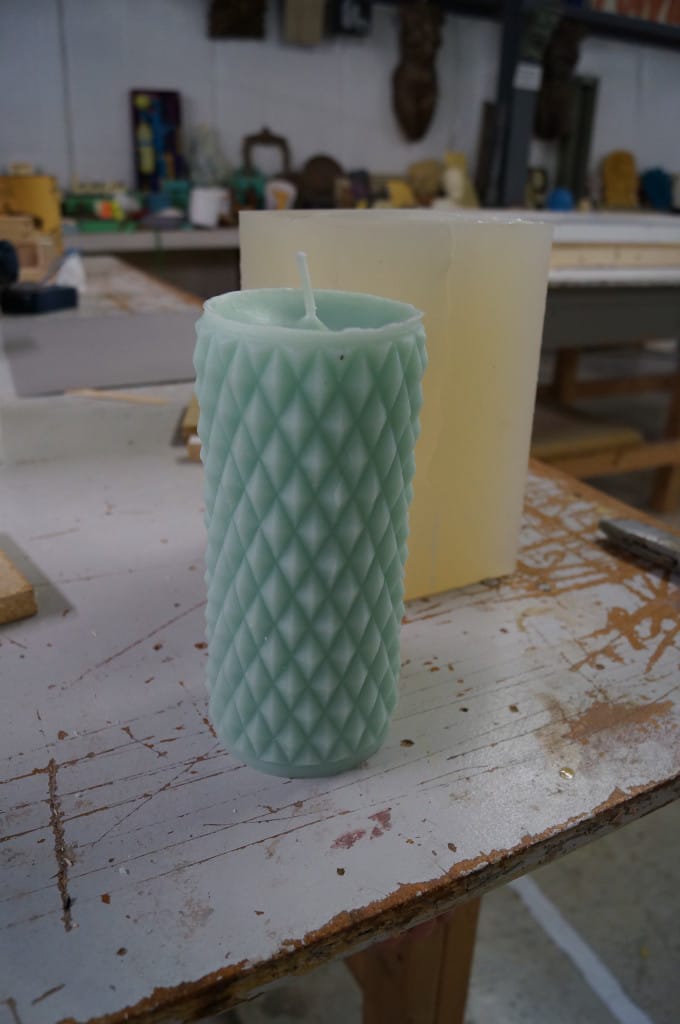 Video Tutorial: How to Make Silicone Molds for Casting Wax Candles
This video tutorial details the process of making three molds using PlatSil® 73-25, a platinum silicone mold rubber. Two of the molds are made from branches taken from a fallen tree and the third mold is made from a plastic pine cone.